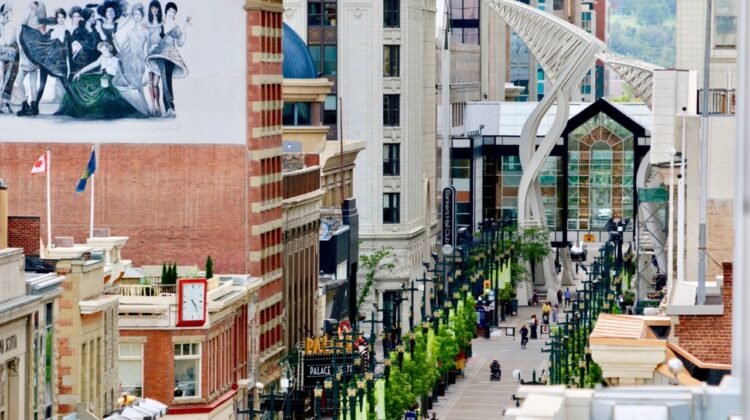 Born in Vancouver in 2018, addy took some time to expand beyond the borders of beautiful BC as it figured out of the gears of its platform.
In 2020, addy fully launched, and by the end of the year had tapped the Alberta market by releasing an opportunity to invest in an industrial park in the Calgary area.
In 2023, the digital real estate investment platform made waves for helping rejuvenate the downtown core of Calgary following a hollowing-out of office space due to the pandemic-fuelled migration to hybrid and remote working models.
The region continues to attract online investment as addy prepares to release two more Calgary-based opportunities.
Upcoming projects include the Altadore Townhomes, a complex of 20 multifamily rental units, as well as The Isaac, a forthcoming six-story building in historic Inglewood that will feature townhomes and condos of varying sizes across 85 units.
"Our software offers everyone a chance at property ownership," addy states online. "When anyone can invest in a property for any dollar amount, everyone has a chance to get into the market."
Working with developer Porte, investors will own a share of Altadore for eight years, enjoying quarterly dividends. Details on The Isaac are in development.
Addy offers what it calls "hands-off ownership," in which the unexpected headaches that come with owning property are handled on behalf of the investor.
"From contracts to closing, from being a landlord to juggling maintenance—our Issuers handle all the details, so you can just pick an address and go," the BC upstart says, adding that you own a property "alongside thousands of other community members, sharing in the risks and rewards together."
Most important, addy posits, is that you are investing in something tangible. Even though the platform allows for a completely digital investment process, "owners are investing in something real that they can drive by, point to, and follow updates to see how it's doing."